Is sheglam makeup actually good?
If you're on the beauty side of TikTok at all, you've likely seen the viral SheGlam blush & bronzers making their rounds for months now. The packaging is cute, and the influencers say its amazing, but is SheGlam makeup actually good?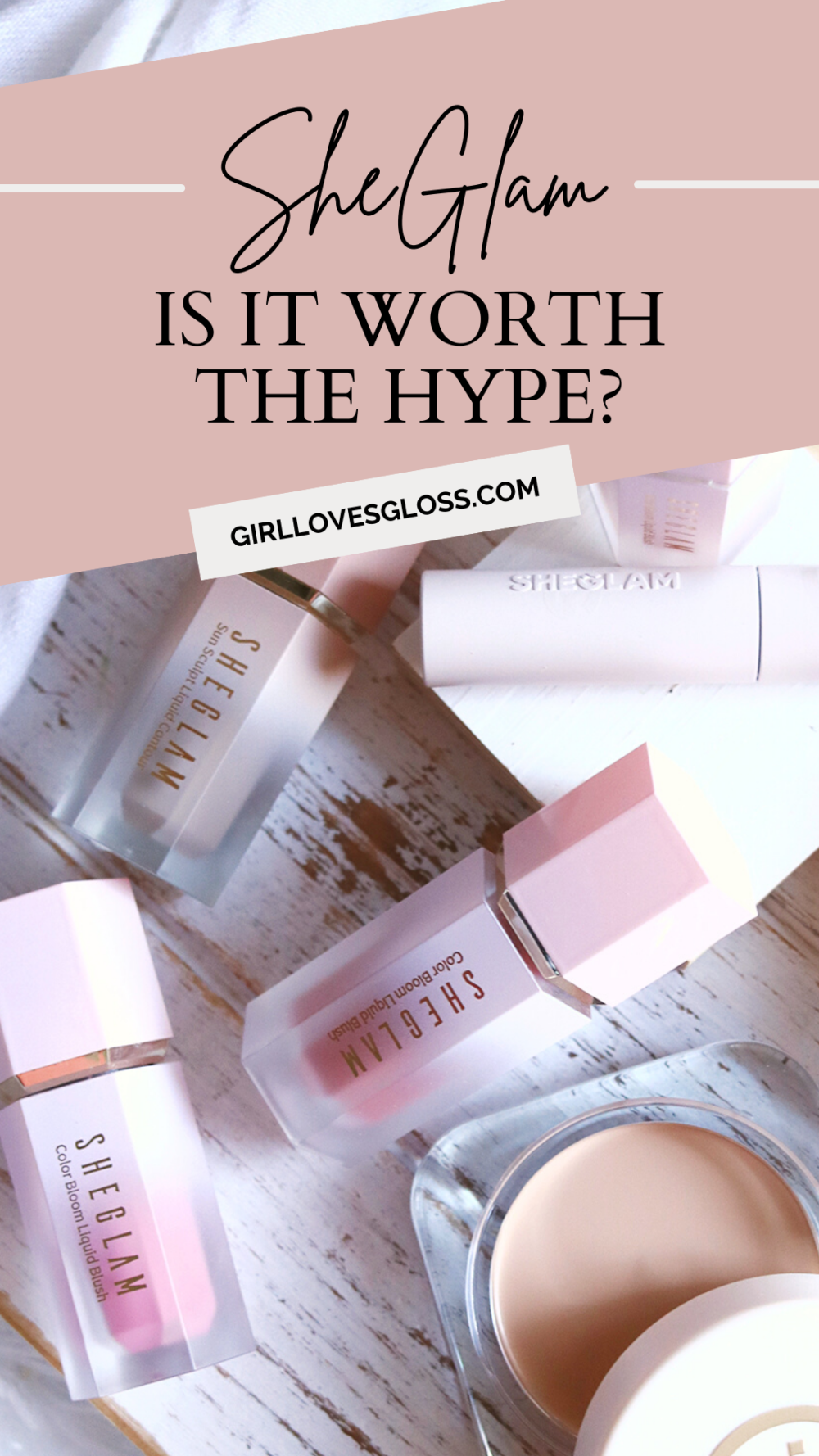 Like anything with social media these days, I catch myself asking "Is this actually good, or is it just viral?". As a beauty enthusiast, who's been around the sun just a few times, I've had the benefit of trying so many products over the years, I might just be a tough audience to impress.
So when I saw several TikTok creators with massive followings use SheGlam makeup over and over, and then saw the insanely affordable price tag (ahem, between $5-12 on average!) I was both skeptical, and intrigued.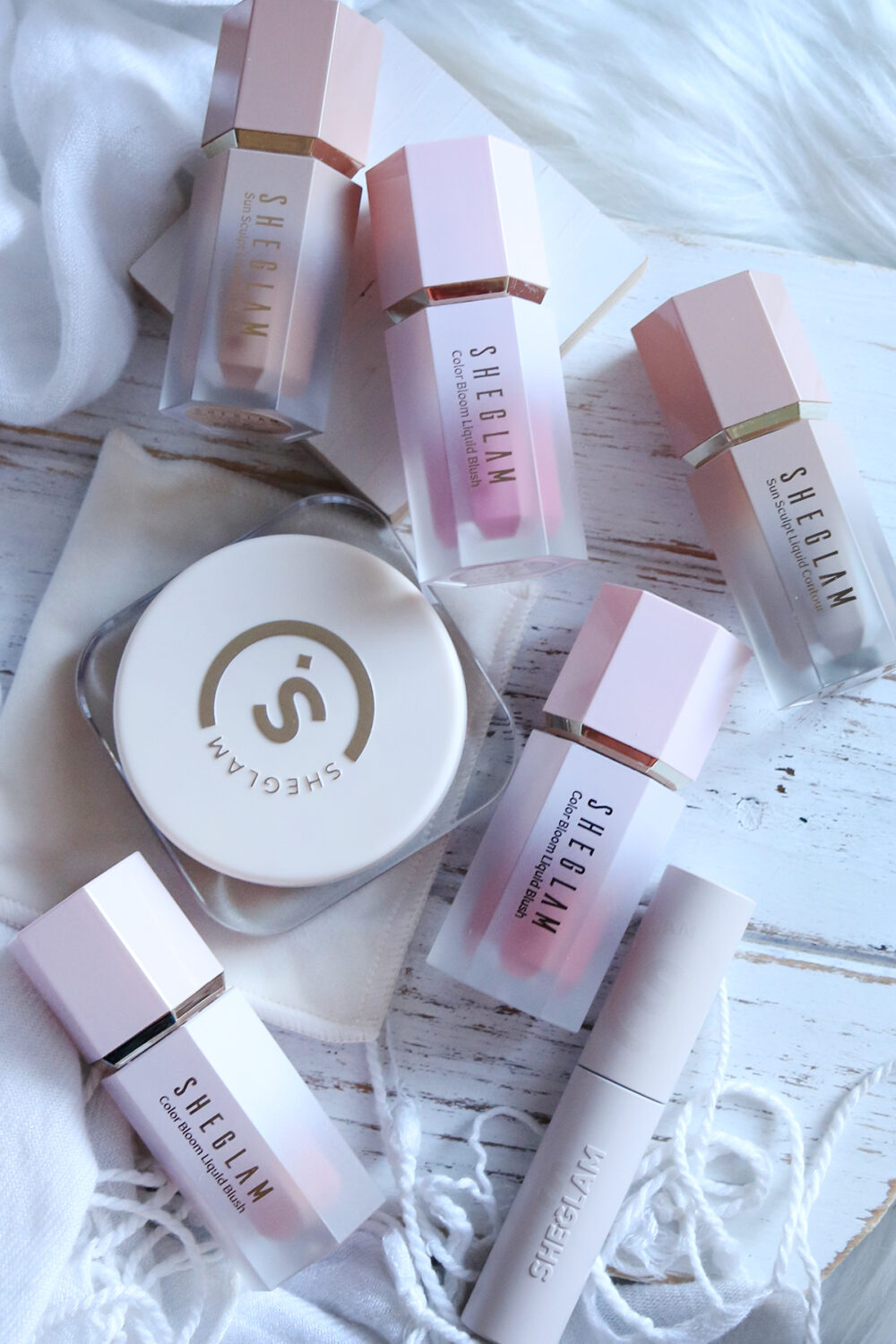 SheGlam Color Bloom Liquid Blush
Liquid blush is everywhere these days and it's a trend I am loving! I'm someone who generally finds blush as the first thing that fades on me (yes, I'm one of those "my face eats blush" girls). So I love using a liquid or a cream first and setting it with a powder blush for extra rosy cheek goodness.
All liquid blushes aren't created equally though, so here's my criteria for what I look for in a liquid blush:
It has to be pigmented – I'm happy to sheer down but don't want to build
It needs to have some lasting power
It can't leave visible glitter behind as it wears away
It can't disturb or eat away my foundation/bronzer
While the shades in this range are nice and apply with plenty of pigment, I was a little disappointed with the longevity of the product. It didn't seem to matter how I prepped or what base I wore, the SheGlam Color Bloom Liquid Blushes would lose their pigment completely halfway through the day. Would they last long enough for a TikTok video? Sure. But in real life? Pass.
Sheglam SUN SCULPT LIQUID CONTOUR
Like the blushes, these come in cutesy little hexagon-shaped bottles with a soft cone-shaped sponge applicator.
I grabbed two shades and they couldn't have been more different from each other. The, perhaps poorly named, "Soft Tan" shade is the greyest contour colour I've seen since the days of 2015. Even on a fair-skinned person such as myself, it is ashy and hard to work with.
The other shade, "Golden Sun" is much more of a bronzer tone, and I actually really like the tone of it, but sadly I found it did not play nice with any other products and blended poorly.
Moreso, similarly to the blushes, I really dislike the overtly fake, exceptionally strong vanilla cake scent. It gives cheap car air freshener, iykyk.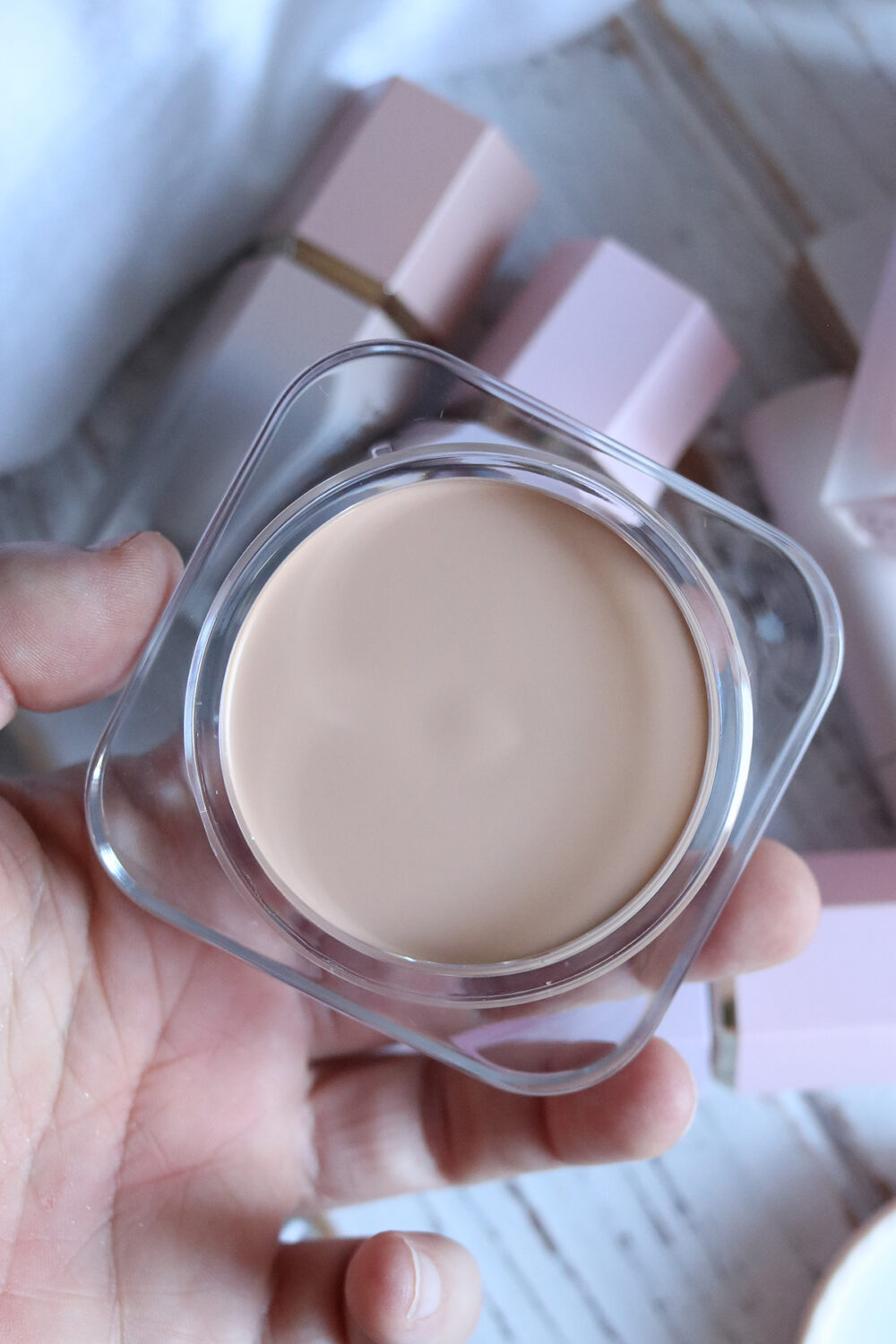 Sheglam Skinfluencer Full Coverage Foundation Balm
When it has the word "balm" in the title, it naturally catches the attention of a dry-skinned girl. But "full coverage" and "balm" together? Sounds hard to believe.
And maybe it is… kind of. I didn't particularly find SheGlam Skinfluencer Foundation Balm overtly "balmy" in texture but perhaps would say its more of a thin cream.
It definitely has full coverage capability, and I actually found it rather forgiving on mild texture when used with a flat-top brush and a patting application.
Like the other products mentioned, primer most definitely is necessary, as this didn't hold up completely through the day, but it did so better than its blush and contour counterparts. I'd like to experiment more with mixing it with other mediums to see how it sheers down and changes in texture.
So did I fall into the TikTok hype when I bought SheGlam makeup? Yes definitely. Did they blow me away like I'd hoped they would? No.
For the price of these products (the Foundation was the most expensive at $12) I would say it's on par with the quality. You may think they are outstanding if you are not a makeup freak enthusiast like me, or if you have a face that doesn't eat blush, like me.
Personally, I've been much more impressed with other affordable brands like ELF and Essence, which are much more accessible to me in Canada.
Lastly, I must have been in a haze when I stumbled across SheGlam Makeup and didn't realize that it was affiliated with Shein, a fast fashion website that is known to steal from artists and small business designs. While it's a personal choice of mine not to support this company, I don't dare tell anyone else what to do. Going forward, however, I would not purchase from SheGlam again.