WHEN YOUR MONTHLY FAVOURITES REFLECT THE CURRENT HEATWAVE.
AmIRight? Its been H-O-T here in Vancouver and this girl is a wilting. I'm not a lover of the heat and neither is my skin. So my July monthly favourite beauty products definitely reflect the concept of melting makeup, or rather preventing it. Keep reading to see which beauty bits I grabbed for the most this last month!
As mentioned, most of my makeup took on a theme through July that is most definitely carrying into August: Makeup that won't melt…. much. Or makeup that at least looks decent while I melt.
SHOP MY JULY FAVOURITES
---

What are your current beauty favourites?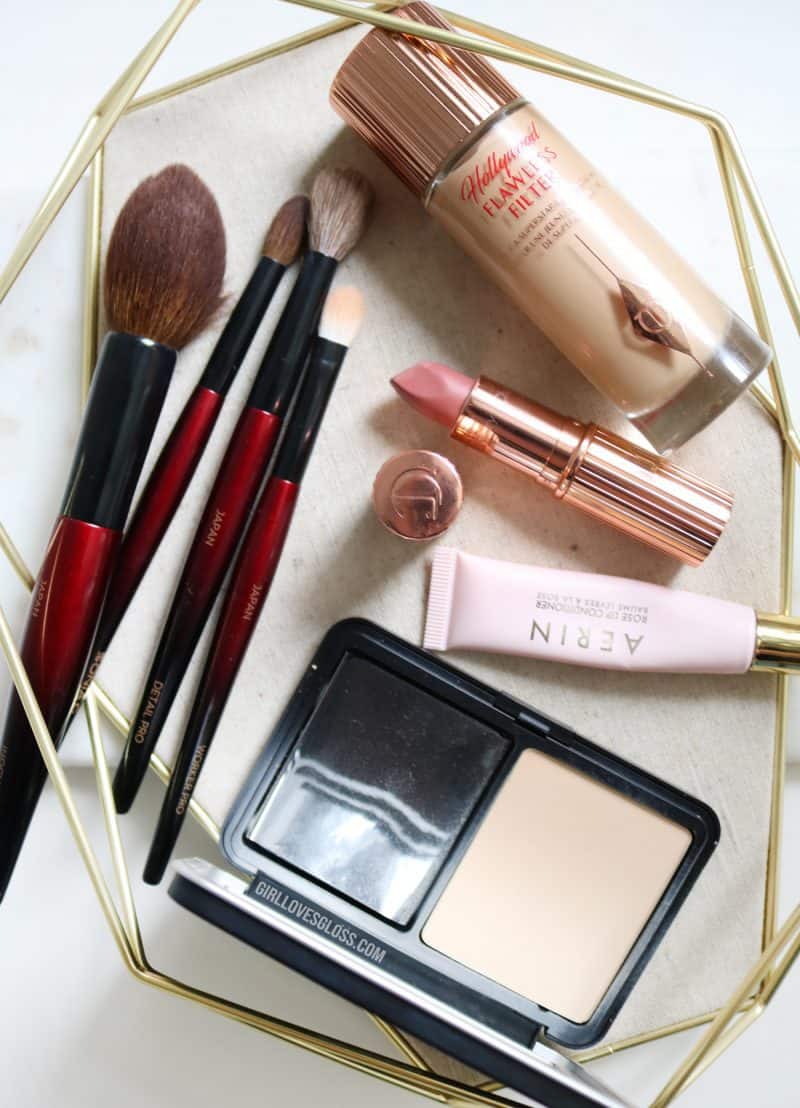 Some of the products and/or services mentioned in this post may have been provided for consideration and are denoted with an "*". These products may be linked using an affiliate link, which provides me with a small commission in return for providing readers with honest and authentic reviews. The earnings from affiliate links are what keep GirlLovesGloss.com running! You can read my full disclaimer here.