Bioéthique Spa | A Must Visit in Vancouver's Kitsilano Area
I rolled into 2019 with a wicked cold; I couldn't do anything to shake it! After two weeks of medication, lozenges and poor sleep, my skin was looking rough.
So when I got the chance to visit Bioéthique Holistic Spa & Skin Care Center for a complimentary facial I jumped at the chance! As a mom of a young toddler, I very rarely get time solo, let alone for some actual pampering. So I headed over to my old stomping grounds in the Kitsilano area of Vancouver for a gorgeously luxe facial with a little bit of microdermabrasion and LED Light Therapy. 
When I first walked into Bioéthique Spa I was instantly blown away by how beautifully style this petite space was! There's a heritage feel to the decor and furniture with a wash of white over everything that gives it a bright, clean feel. It's perfect for the 4th Ave neighbourhood! It's a tiny space but they've made incredible use of space to give it an inviting, yet open and airy feel.
Bioéthique uses their own product range, Bioéthique Provence; The owner Claudine had a friend diagnosed with Cancer several years ago and it sparked a passion in her regarding certified organic, vegan and natural ingredients. Even more so impressive, their entire production facility is powered by renewable green energy.
Robyn treated me to my facial and she was absolutely delightful and engaging! I thoroughly enjoyed chatting with her, though she did tell me she was happy to let me nod off if needed. As someone who spends most of her awake hours talking to a 14-month-old, it was nice to engage with a fellow beauty lover!
She assessed my skin as well as asked me what my concerns were (hormonal breakouts, congestion, dryness and pigmentation). She decided that I could benefit from a wee bit of microdermabrasion as well as some LED light therapy. Previously I'd only ever experienced at home microdermabrasion and was new to light therapy, so I was thrilled. While I asked some questions along the way, I was so blissed out by the end of it all Robyn was kind enough to give me a breakdown. In her words:
Starting off, I used our Clarifying Cleansing Milk. Although a purifying cleanser, it is suitable for all skin types. Potent anti-microbial and anti-inflammatory properties of Tamanu and Thyme oils help to rebalance and clear problematic skins.
 I then balanced and rehydrated with our Soothing and balancing Mist; A beautiful hydrofoil of Rose, Chamomile and Lavender. (This smelled as heavenly as it sounds!)
After the Microdermabrasion, we nourished your skin with a gentle Rhassoul Clay Masque. Rhassoul has the ability to not only cleanse the skin but nourish due to its Silica and Magnesium content.
After the LED therapy, I combined both our Tamanu oil and our Moisture Mask to soothe and rehydrated even further as I did my message. (Again, heaven!)
As a finisher, I applied the Soothing and Balancing Mist along with our Antioxidant Serum, Eye Cream and Night Cream.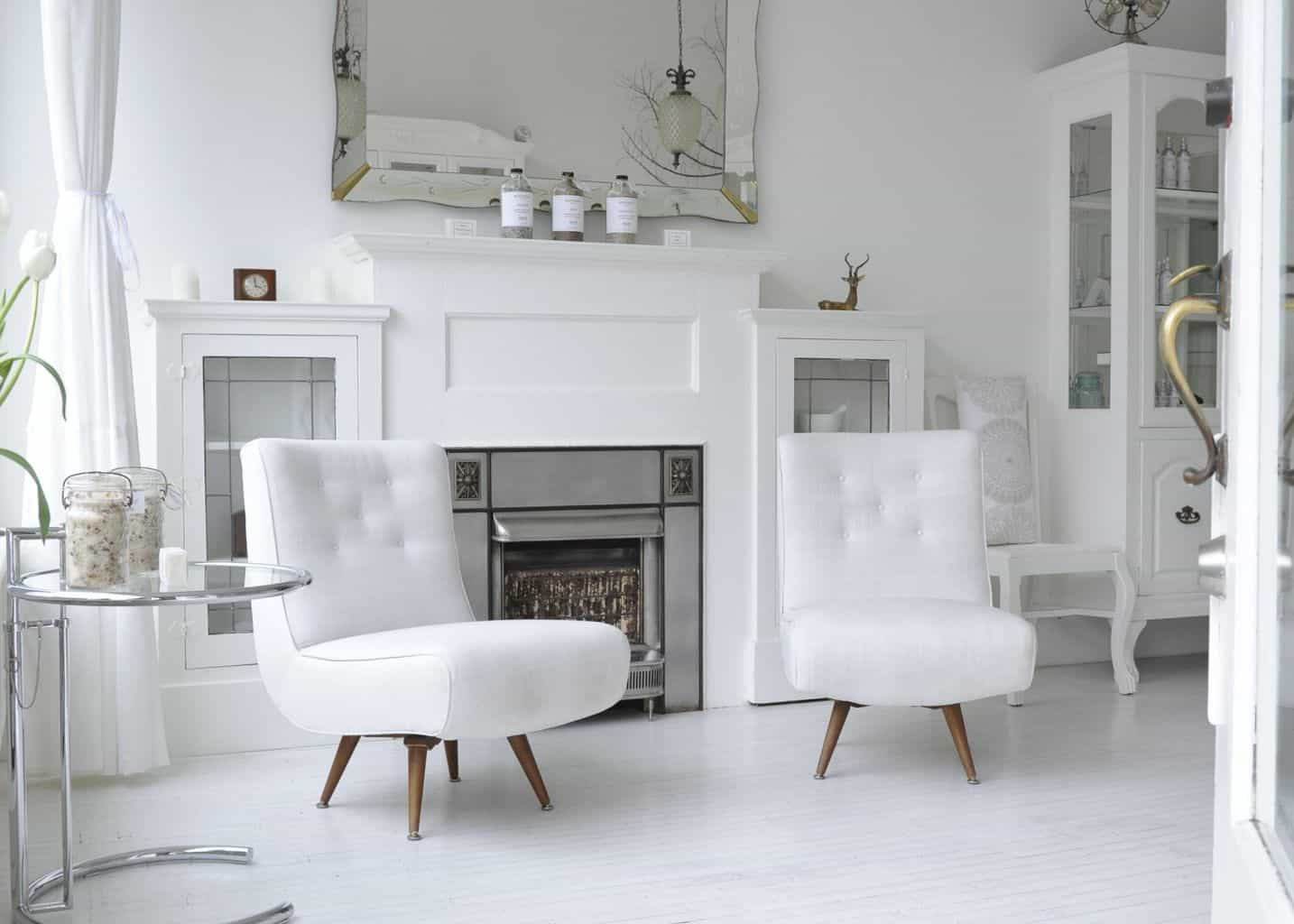 The entire experience was… well just that… an experience. Besides the sensorial delight of rose oils, masks and mists, each texture felt lush. I'm pretty sure I floated out of Bioéthique Spa on a cloud. As if I hadn't already been pampered enough, I was met with a green juice and vegan salted caramel chocolate as I walked out of the treatment room.
The girls that work here are passionate; The product and ingredient knowledge was thorough and infectious and I genuinely felt like they really believe in Bioéthique's mantra. I got in my car and drove home with a glowing complexion. When I walked in the door, my husband told me I smelled great. Win!
---
Bioéthique Spa is a one-room show, and they only take on 5 service appointments a day. Give yourself plenty of time to make an appointment and enjoy every minute of it! Oh, and tell them I say "Hello!"
---