5 Steps to a Better Skincare Routine
It's easy to fall loyal to certain products, or to stick to what you know with skincare; There's a lot out there and it can be overwhelming. Sometimes, the products are right, but the method is wrong.
Other times you could be missing out on using a product that is more catered to your skin type.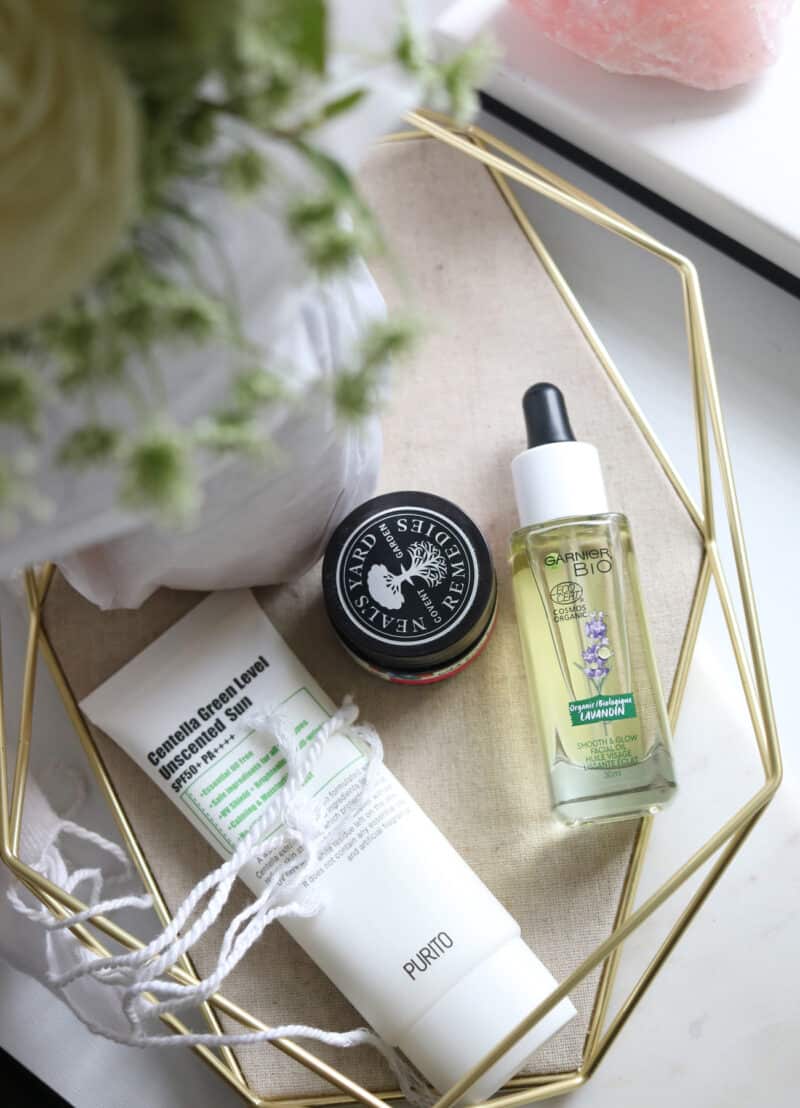 DO YOU EVER FEEL LIKE YOUR SKINCARE ROUTINE IS JUST ISN'T WORKING AS WELL AS IT SHOULD?
I've compiled a list of 5 steps to a better skincare routine to get the most out of your products and your time!
5 changes you might want to make to your skincare routine to get your products to work better for you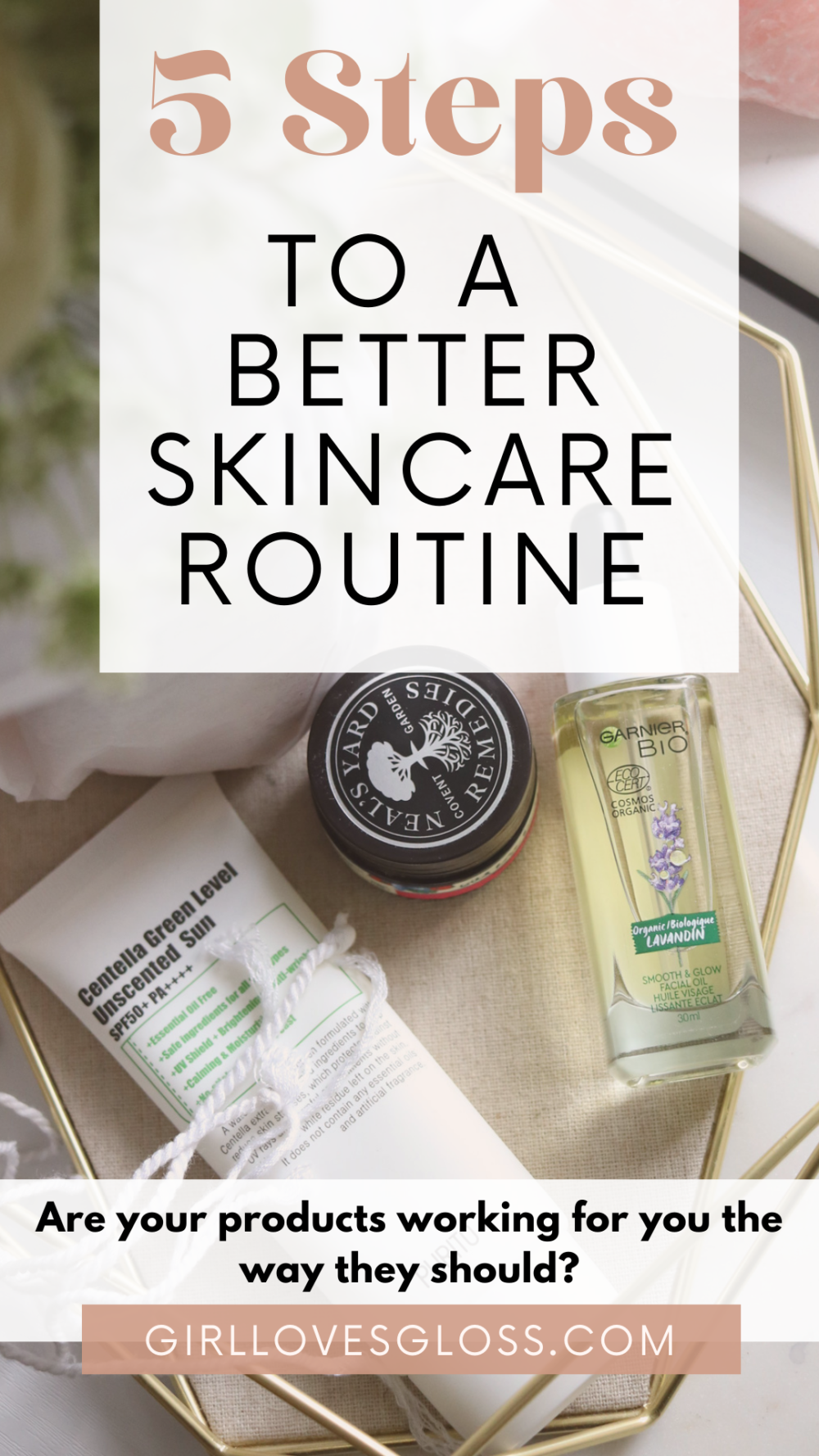 NOT EVERYONE LOVES A MULTISTEP ROUTINE…
But whether your skincare choices involve 3 steps or 15, you want to make sure the products you choose are working at their best abilities.
Are you aware that some ingredients can counteract others in your skincare products?
Do you know the correct order in which to apply your products? Or how much of each?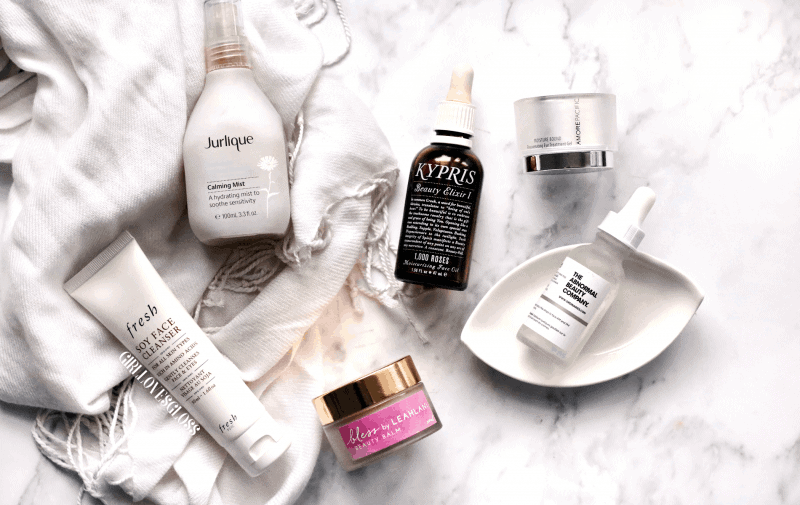 EXPECTING ONE CLEANSER TO DO IT ALL
If you still haven't jumped on the double cleanse train, here's why you should: One cleanser can't do it all my friend.
Regardless if you wear makeup, you likely (re: should be) wearing some sort of SPF every day. Expecting one cleanse to remove makeup, breakdown sunscreen and then also cleanse your skin with a quick splash of water is giving it way too much credit.
WHAT TO DO INSTEAD: Use something oil/balm based to break down the oils, waxes and zinc/titanium dioxides in sunscreens. Use a wet cloth to remove and then follow with a gentle cleanser meant to actually clean your skin so your skincare can properly penetrate.
AMAZING OIL AND BALM CLEANSERS
---

TREATING THE MOST DELICATE PART LAST
Do you wait until the very end of your routine to apply your eye cream? If so, you might want to switch it up a bit.
Eye creams are formulated to treat the most delicate skin on your face, and they can't do their job to full potential if they are applied on top of a heavy moisturizer or facial oil.
WHAT TO DO INSTEAD: Apply eye cream right after your serum, and before any other moisturizer, night cream, facial oil or sunscreen. Anything you apply overtop will help seal in the eye cream and not hinder it from targeting its goals.
EYE CREAMS THAT ACTUALLY DO SOMETHING
---

"CLEAN" ≠ GOOD
Somewhere along the way, the clean beauty movement has decided to use scary words like "toxic" and "chemicals" so consumers assume that "natural" "clean" and "green" products are better for us.
It's a load of crap.
"Clean" means nothing in the beauty world in regulated terms. What one brand boasts is "clean" can be totally different from another brand.
It also insinuates that there are "dirty" beauty products out there, which again, is crap.
WHAT TO DO INSTEAD: It's important to pay attention to ingredients, but know that what's good for some, may not be good for you.
If you have sensitive, eczema-prone, Rosacea or otherwise delicate skin, you may find switching away from a "clean" product that might use essential oils, actually helps significantly.
You may also notice that in a bid to not have preservatives in skincare, your favourite "clean" moisturizer could be growing mould.
EXPECTING YOUR MOISTURIZER TO DO THE HEAVY LIFTING
I always tell my friends that moisturizer is a nice sweater; It looks nice and feels cosy. Using a serum is the equivalent of a great bra; I wish I didn't need it, but it truly does the heavy lifting that makes that sweater look great!
WHAT TO DO INSTEAD: Rather than dropping all your coin on a rich moisturizer, splash out a bit more on your serum instead and choose a more basic cream.
Serums can target a multitude of concerns and penetrate into the skin much deeper.
GREAT HYDRATING SERUMS
---

BEING AFRAID OF ALL OILS
One of the best things I ever did, was become friends with high-quality facial oils. I'm not talking about mineral oil or coconut oil here.
A common concern is that oil automatically equals breakouts, but the type of oil your face produces simply isn't the same as the kind used in skincare products. There are all sorts of amazing healing, hydrating and even balancing oils.
Yes you heard right: Using oil on your face can actually balance how much oil your face makes. I know, mind blowing right?
WHAT TO DO INSTEAD: Before you completely right off using any sort of oil, look into what oils might be suited best for your skin type. Squalane is amazingly light feeling, rosehip is healing and great for pigmentation, and seabuckthorn can help against inflammation and prevent acne.
SOME OF MY FAVOURITE FACE OILS
---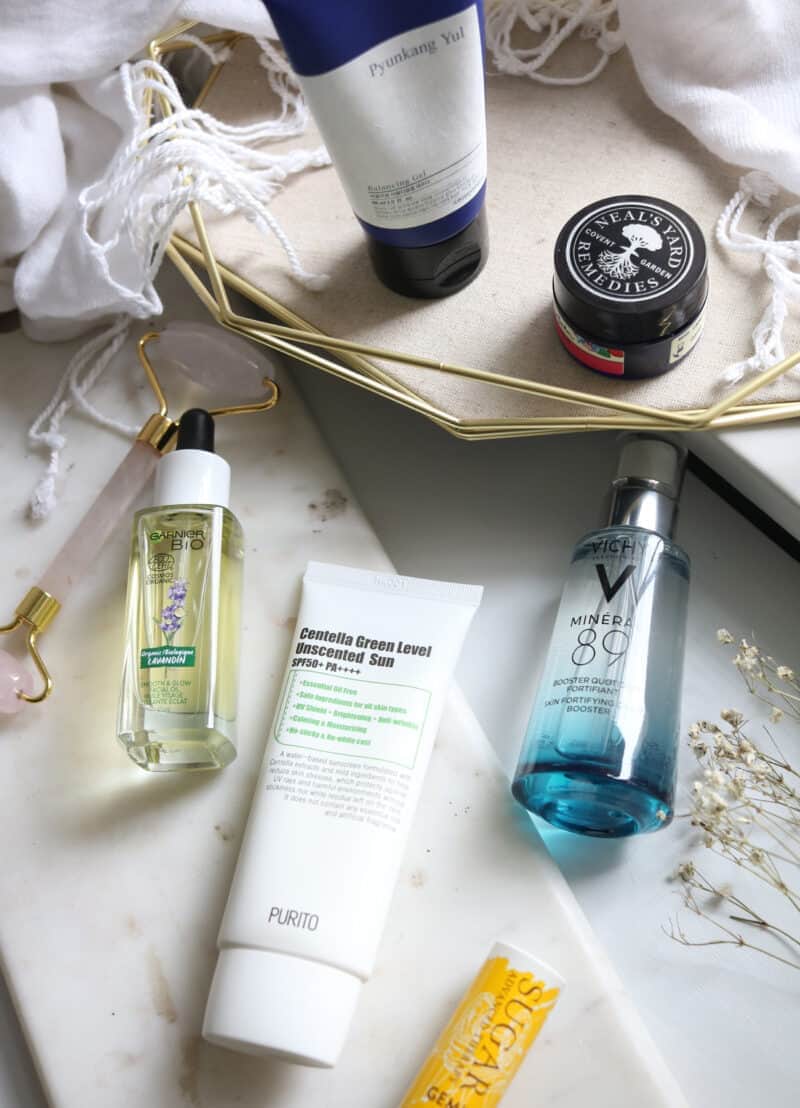 WHEN WAS THE LAST TIME YOU CHANGED UP YOUR SKINCARE ROUTINE?