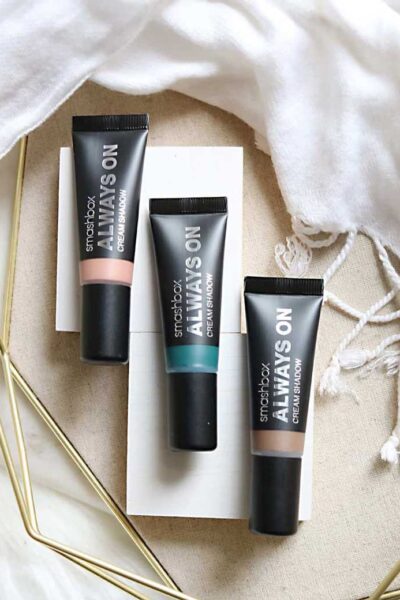 SMASHBOX ALWAYS ON CREAM SHADOWS ARE THE NEW KID ON THE CREAM SHADOW BLOCK.

I was sceptical about how much I would like the Always On Cream Shadows, given I've notoriously not liked Smashbox eye products in the past.

The shade range immediately appealed to me due to the unique take on neutrals (thing options like ochre yellow, greige, sienna) and the all matte lineup.