Three Affordable Skincare Brands You Need to Know About
I'm calling it: 2019 is the year of skincare.
With Instagram full of glorious shelfies, and multi-step routines (which I love) it's easy to heart eyes. With the trends of ala carte skincare, it can get so overwhelming and expensive to try and get all the steps you need to target your concerns. Enter three brands that do amazing skincare, at affordable prices.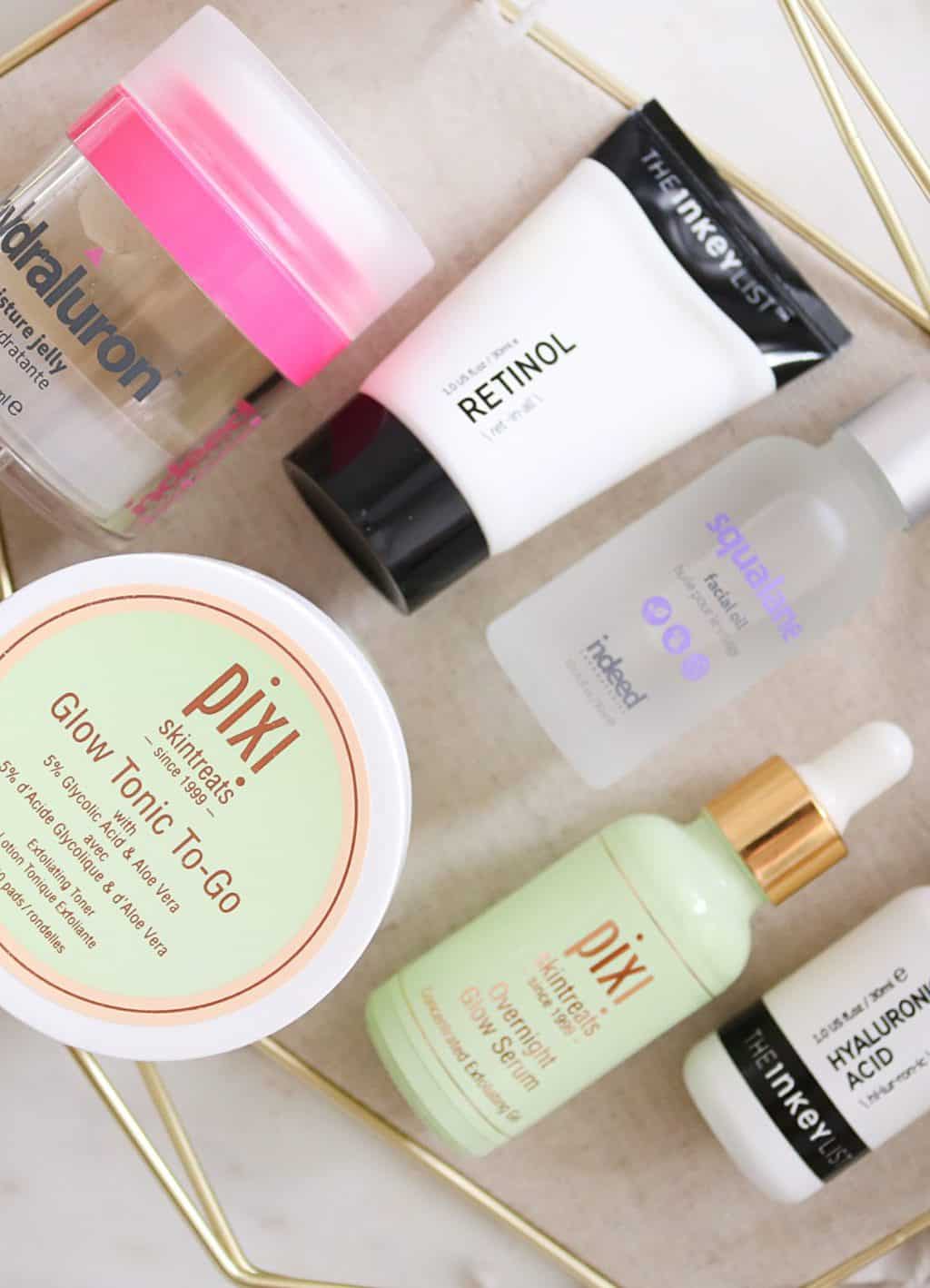 Three Affordable Skincare Brands You Need to Try
---
One of the things I get asked a lot about from friends, family and readers who aren't necessarily obsessed with skincare as I am, is, "Is there anything affordable I can use?". The reality is that there is some insanely expensive skincare out there. I love some of it, I am not going to lie. Having said that, there are some amazing options that I adore that you can get right from the drugstore. Every one of these products could be repackaged in swanky bottles in jars and have the price ticket double or tripled!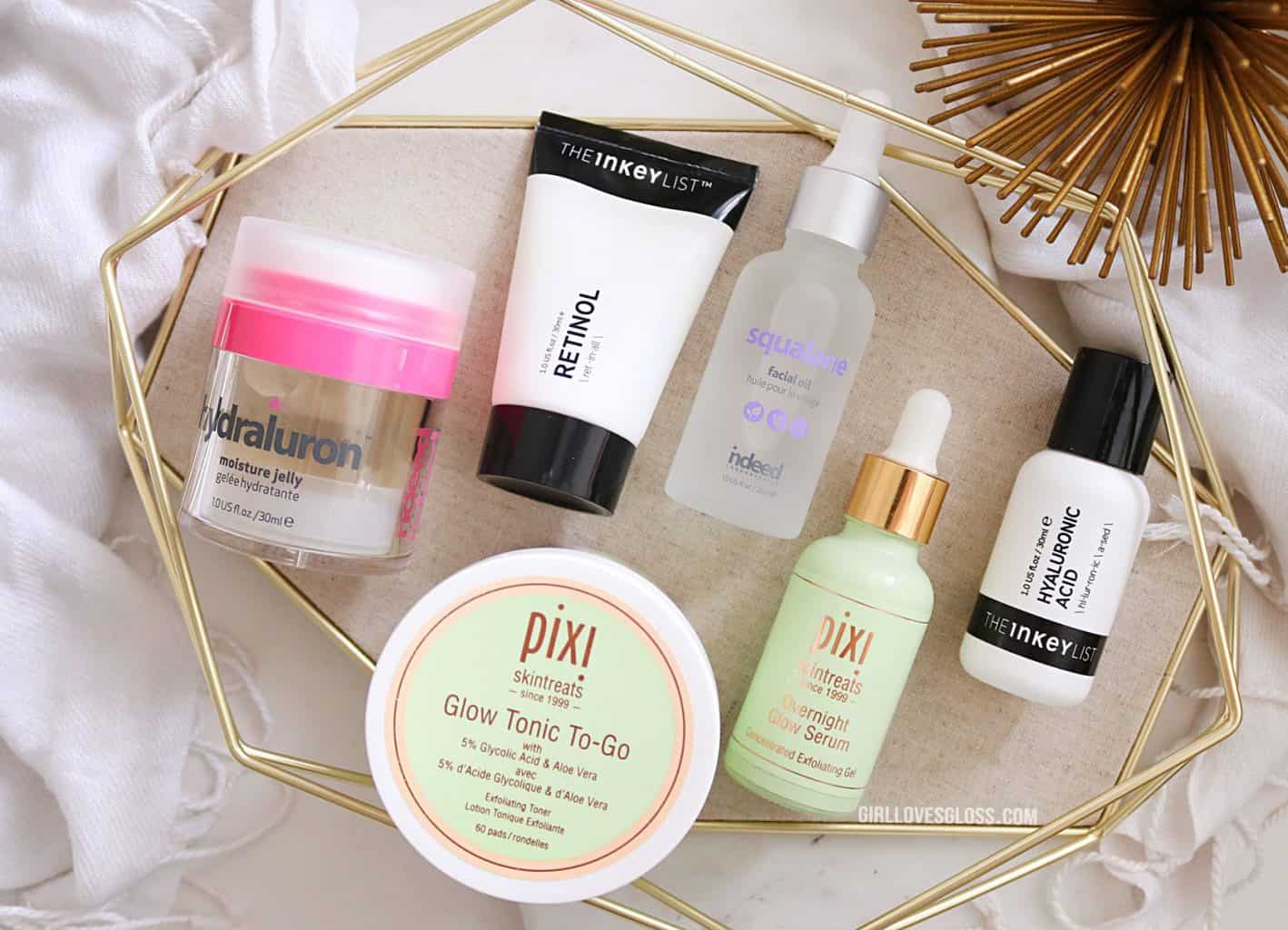 Pixi Beauty
---
Available at Target | Cult Beauty | Pixi Beauty
Pixi has been around for ages over in the UK but only started taking North America by storm recently. The infamous Glow Tonic* has been touted by skin queen Caroline Hirons and has a cult following. I love the Overnight Serum* for an easy pick me up while I sleep. The star of the show for me in this range though is the Rose Oil Blend*, which is one of my favourite face oils, period.
On my list to try: The new Vitamin C range that just launched, especially the Vitamin-C Serum!

Indeed Labs
---
Available at Indeed Labs | Look Fantastic | Boots
Another brand I've trusted for years and makes some of my favourite products ever. Hydraluron Serum is up there in my top skincare products of life for the weightless moisture it gives my skin. My most recent buy, Squalane Facial Oil is lush and perfect for those who are scared of oils. Recently when I overdid it with acids and retinol, 10Balm saved my face from falling off (ok, slight exaggeration, but you get the point!)
On my list to try: The new Hydraluron Lip Balm has me so excited!

The Inkey List
---
Available at Cult Beauty | Feel Unique
I was thrilled to find this uber affordable skincare brand locally an immediately nabbed a couple things. On top of my list was the Retinol, which gives me smooth and soft skin the next morning without peeling or irritation. Of course, I had to pick up Hylaronic Acid as well given its a must in my routine.
On my list to try: The Rosehip Oil and Glycolic Acid Liquid Toner

What are your favourite affordable skincare picks?