Too Faced Natural Face Palette | AKA I'm So Glad It's Not Another Peach Palette
This may be a controversial opinion, but I am so peached-out when it comes to Too Faced. I find the brand is a bit notorious for beating a dead horse (for lack of a better term!) when it comes to trends. I was ELATED when I heard they were coming out with a Natural collection; No unicorns, no mermaids, no dead peach scent, no glitter. The Too Faced Natural Face Palette looked downright pretty, but how did it actually perform?
*PR Sample, Affiliate Links
Too Faced Natural Face Palette Review
---
Right from the start, I am impressed with packaging on this whole collection. Lately, I've found Too Faced's kitschy packaging missing the mark on fun and heading straight towards tacky. While I firmly believe it's what's on the inside that counts, the performance just hasn't made up for it in the last few launches. I'm thrilled to see that the packaging is on the Natural Face Palette is muted and feminine, and not like something that belongs in the toy section. While the slightly domed top makes it a touch harder to store compared to something flat, it adds a uniqueness to it. I also love that there wasn't loads of wasted space, and the mirror is actually very good quality and you can see your whole face in it.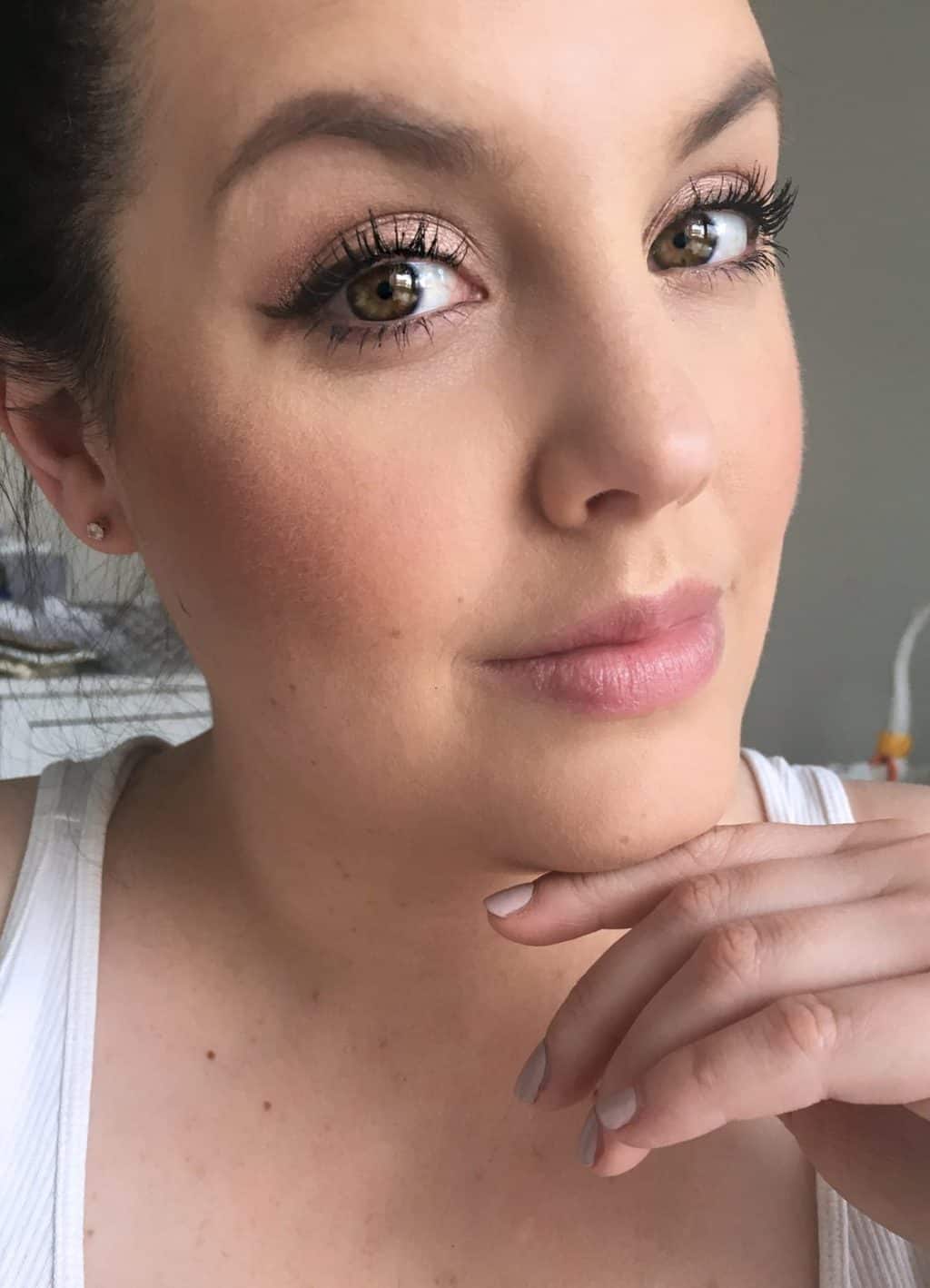 The Natural Face Palette comes with 6 multi-use shades; 2 highlight, 2 blush and 2 bronzing veil powders. All 6 powders have incredible pigmentation and payoff. This pleases me to no end given my mixed experience with Too Faced in the past. I didn't find any of them chalky or dry feeling, nor did they kick up a tone of powder to the point of making them hard to work with.
Originally upon first glance, I didn't think the bronzers would work for me; One seemed way too dark and shimmery (Tropic Like it's Hot) and the other, which is matte, seemed too light and golden (Sunny Honey). Turns out, these apply to the skin much more wearable than they look in swatch. I actually like mixing them together for my complexion but think they cover a broad range of skin tones. The shade Tropic Like It's Hot would add the most stunning glow to deep skin tones; The pigment is fantastic but can be sheered out beautifully.
"…you won't end up looking like Aunt Sally after 6 glasses of wine"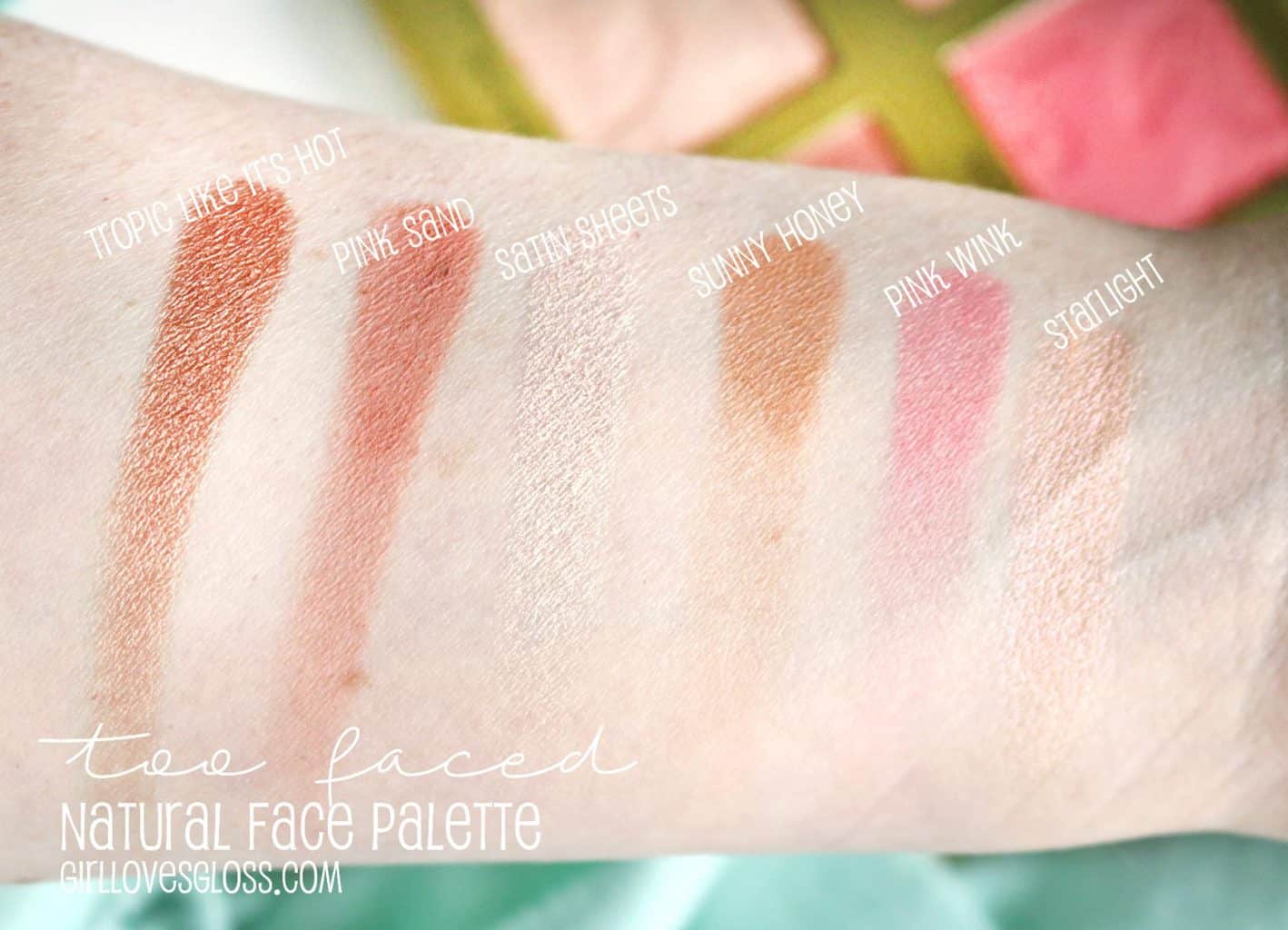 The blush shade choices, Pink Sand (matte finish) and Pink Wink (satin finish), are very wearable and universal. The brighter of the two blends out well so you won't end up looking like Aunt Sally after 6 glasses of wine. The deeper, more neutral shade Pink Sand is a lovely sculpting blush that goes with anything.
I also love the choice of highlighters. The shade Starlight is a pale pink/pink duochrome and Satin Sheets is a gold/peach duochrome. Both shades have plenty of payoff and can be worn sheer or intense depending on the brush you choose.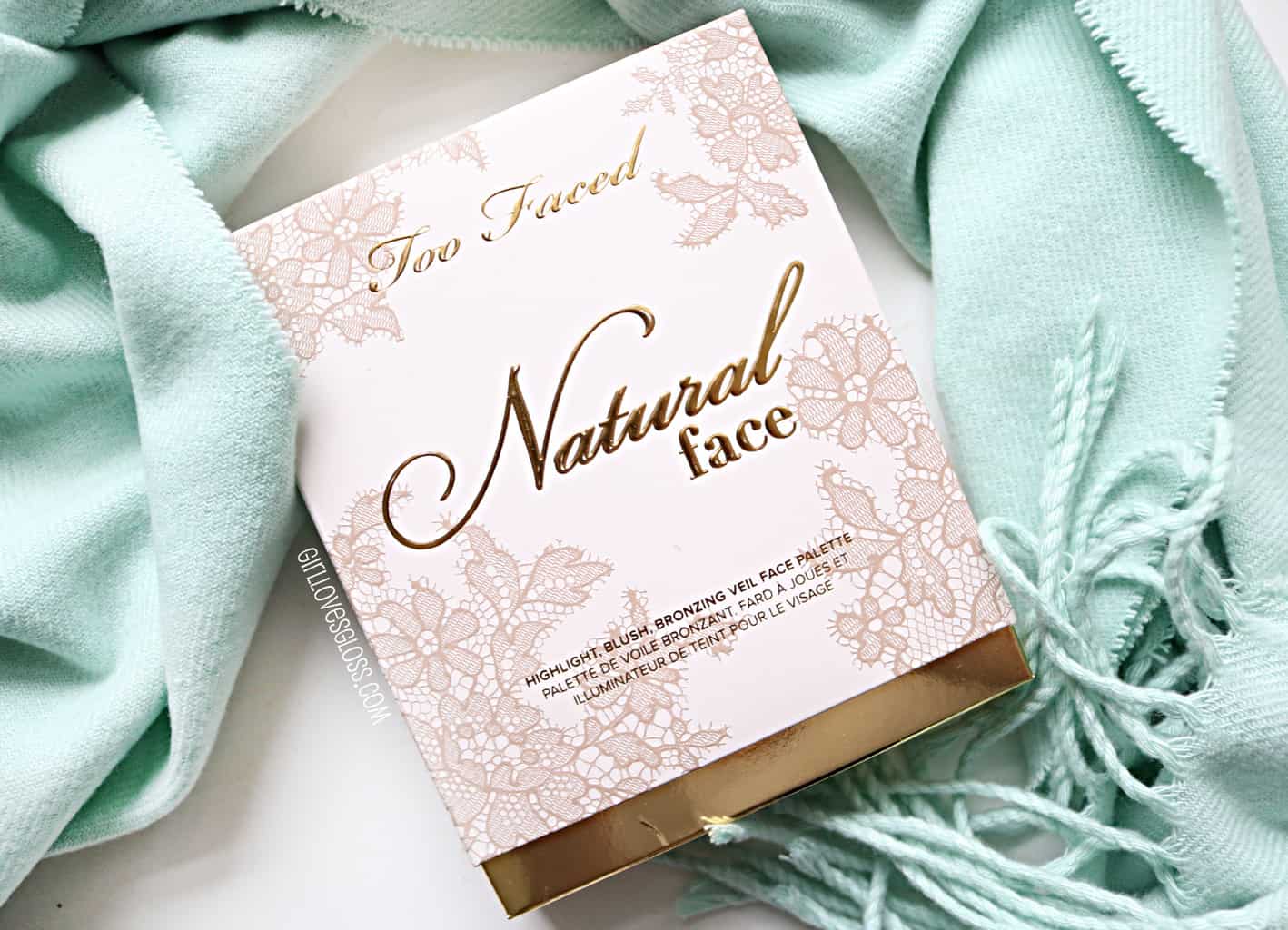 I am really pleasantly surprised by this palette. There isn't a dud in here in my opinion, nor is there a shade I won't get use out of. As you can probably tell from my tone, I wasn't expecting to love this, but I do!
If I had to name one caveat, it would be the scent. Too Faced is one of the brands that made food-scented beauty a brand mainstay. The Peach Palette is sickly in my opinion, and the chocolate thing is so overdone. This palette claims to be infused with hydrating coconut butter, but the scent is nothing like coconut to me. It pains me to say this, but it smells like a vanilla air freshener you'd hang in your car (not my car, cause eewww). Having said this, it does not translate to the skin (thank goodness, because that would be a ticket migraine city for me). It's not unpleasant for the time the palette is open while you're using it, but if I had to smell it all day I wouldn't care how beautiful this palette is…
Bravo, Too Faced. You made something adult, classic and ultimately timeless!
Shop the Too Faced Natural Face Palette
---

Some of the products mentioned in this post may have been provided for consideration. These products may be linked using an affiliate link, which provides me with a small commission in return for providing readers with honest and authentic reviews. The earnings from affiliate links are what keep GirlLovesGloss.com running! You can read my full disclaimer here.