Chanel Summer 2016: Dans la Lumiere de L'ete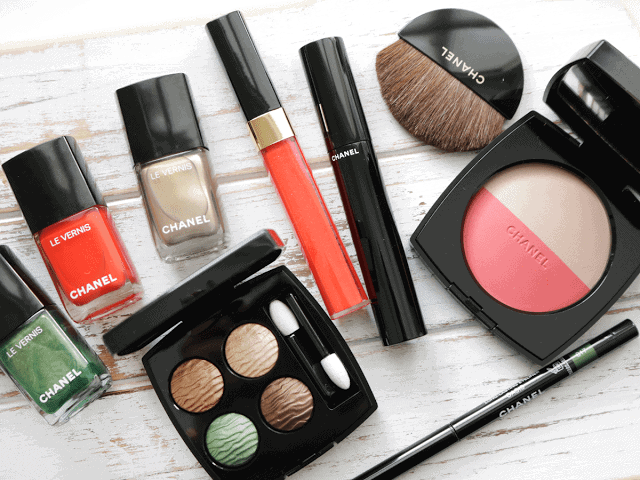 When it comes to beautiful cosmetics (or things in general!), Chanel pretty much has it in the bag. Not only is the packaging effortlessly chic and Parisian, but the collections are always beautifully curated. That time old tale of, "You get what you pay for" almost always rings true when it comes to Chanel, and the new
Dans la Lumiere de L'ete for Summer 2016
is no exception. There's more yay than nay in this limited edition collection, so keep reading to hear which products are my favourites.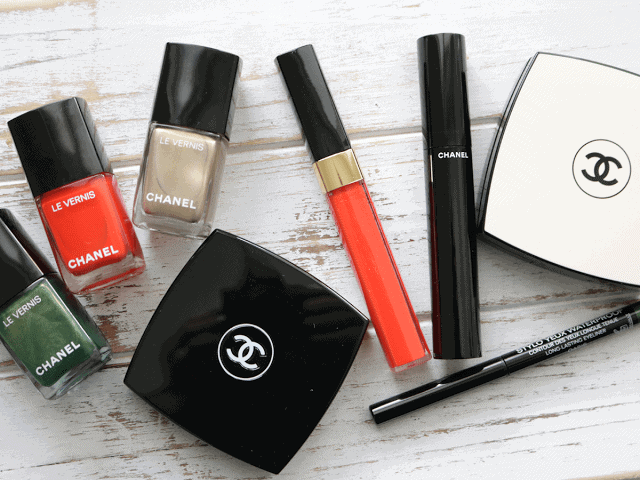 The Dans la Lumiere de L'ete collection is inspired by sun-kissed desert sands and wanderlust spirits. It's an earthy, limited edition curation with a few pops of warm tomato reds and emerald greens.

There are some definite winners here for me, starting with the

Healthy Glow Multi-Colour Les Beiges

compact in Duo No 2. This blush/highlighter combination comes in a stunning ivory and black compact with possibly the softest portable brush ever (usually the brushes provided in these types of compact products are scratchy and flimsy, but not this one!).
On one side of the powder, you get a gorgeous coral pink that is matte finish and perks up the complexion, and the other side has a pale beige pearly powder that illuminates without sparkle or frost. If you've struggled with the massive highlighter trend of late in terms of everything being too obvious, this is the one for you! The Multi-Colour Les Beiges also comes in Duo No 1, which is a bronzer and warm apricot split which looks stunning.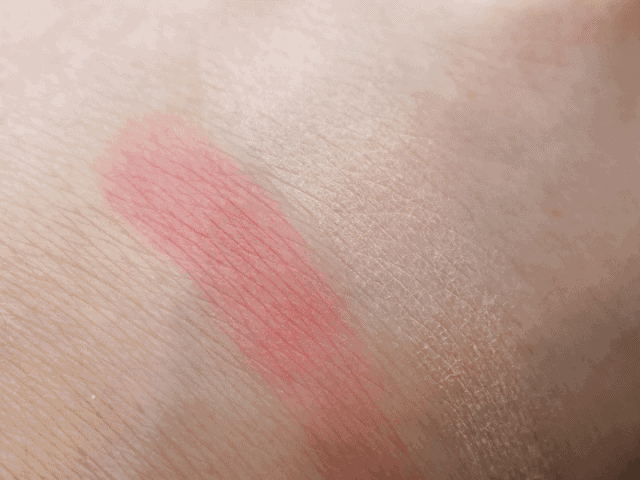 Another success for the collection was the
Empreinte Du Desert
shadow quad, which has some of the silkiest feeling powder shadows I've felt. Now, the colour scheme isn't overly exciting to me given I'm not a green shadow fan, and the rest of the compact is neutrals, but they are beautifully pigmented and smooth on the lid. If you don't already own a zillion neutral eyeshadow palettes, then this would certainly be a nice addition to the makeup bag!
In accompaniment to the shadows were the Stylo Yeux Waterproof, in shades 827 Sable and 817 Oasis. I received the green shade (Oasis), and while I found the formula glided on smoothly with no tugging, the colour was a bit uneven and lacked pigment. I've heard amazing things about these liners, so I am keen to try another shade and see if it was just the green shade that performed this way.
Also launched with the collection were six shades of the
Levres Scintillantes Gossimer
lip glosses. These have been raved about for ages, and the last I'd tried one was years ago, so I was thrilled to see the formula was still impressive. I got the shade
604 Sirocco
, a stunning tomato shade that applies with a hint of coral and micro reflect, and looks unbelievably juicy and plump on the lips. I've already got my eye on a few other shades…
Addition to this there were five Le Vernis Long Wear Nail Colours launched (in Chanel's newly revamped formula) and while I tried out three shades, the orange-red "Espadrilles" was by far the winner. Not only did the formula of that shade apply the best, but the colour is so eye-catching and classic all at the same time. I can easily see this being the hot seller of the launch.
It's no surprise to me that Chanel has launched yet another gorgeously curated collection. The brand has a knack for launching products that perfectly complement each other (naturally causing you to want the entire collection… I see what you're doing Chanel…). I was most surprised by the incredible buttery feel of the eyeshadows; I'll definitely have more Chanel quads on my radar in the future.
What is your favourite product out of this launch? Do you love the shades, or think you wouldn't wear the green?