5 Ways to Monetize Your Content
ONE OF THE MOST COMMON QUESTIONS I GET IS HOW TO EARN MONEY BLOGGING.
Perhaps you offer up how to's, tutorials, DIY projects, recipes, eBooks… I could keep going. One way or another, if you're a content creator, it's worth looking into the different ways you can monetize the thing you love.
There are some traditional options, like working with brands on sponsored deals, but that can seem daunting and out of reach.
What if I told you there were some amazing options for small, micro and startup creators that you can integrate super easy?
HOW TO MONETIZE YOUR DIGITAL CONTENT
---
I've compiled a list of 5 ways to earn money from creating content, be it blogging, Youtube, writing, offering digital services and more.
AD PLACEMENT
Ever see those ads in front of videos, or scattered amongst a blog you like to read? Ad networks like Google Adsense allow us to integrate ads into some blogging platforms and Youtube.
Depending on the ad and the network, the owner of that blog/Youtube channel then earns a rate on how many clicks or impressions that ad gets. Obviously, the more traffic you have, the more earning potential you have. Even the beginning stages this is something you can easily integrate.
This is the newest option I've seen and I'm excited about the unique possibilities Quid offers!
It's a micropayments service that is free to sign up for. You can integrate into your website, blog or digital content to allow your users to contribute small payments. Think of it like tipping your favourite content provider!
All the payments are between $0.01-$2 so it's small and manageable and is a great way to have your audience feel like they can support your artistic efforts. I actually think QUID would be an amazing option for those who provide printables, downloads, music, eBooks or are writers.
We've all heard the stories about young budding authors who've uploaded their novels to blogging platforms only to eventually get picked up by traditional media. These creators offer an amazing service for free. I know I personally would be way more likely to leave a small gratuity to help them pay for the costs associated with their online presence.
For all the bloggers out there that kindly create worksheets, printables, DIY projects etc, QUID is an easy way to integrate the payment app right into your blog! There is a WordPress App that allows you to customize the minimum and maximums.
BRAND SPONSORS
This is possibly what we hear about most when it comes to Youtubers, Bloggers and Instagrammers.
This is when a brand and you collaborate on a promotional campaign. You provide a set amount of deliverables. For example, one Youtube video and 4 social media platform shares, for a set amount.
In all honesty, you're likely going to have to work your way up with your following, stats and engagement to earn these types of paid work. It's important to makeup sure you charge your worth when you do. You can read more about how to choose your rates in this post.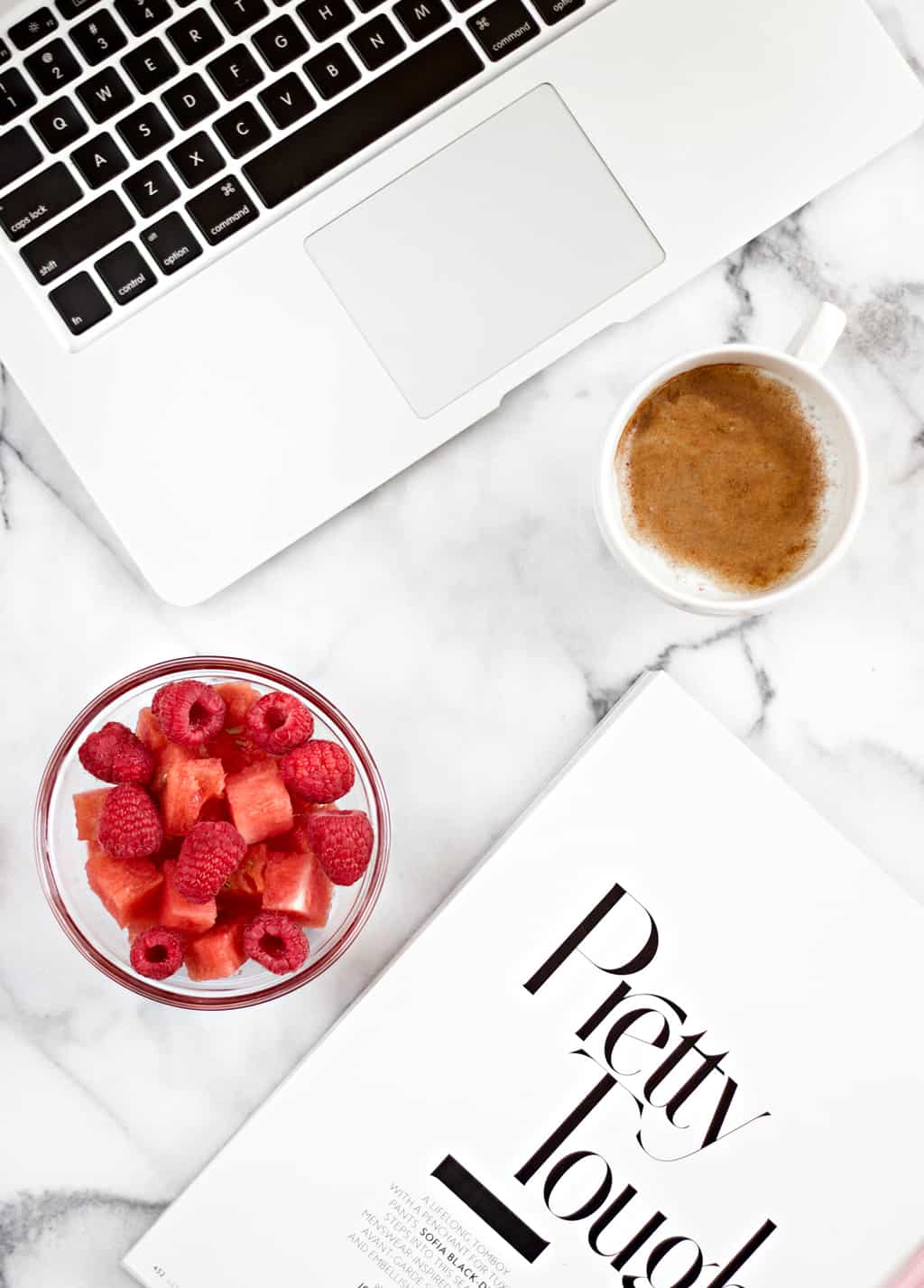 AFFILIATE COMMISSION
Another well-known term that gets thrown around in the 'Influencer' world is 'affiliate'.
This can be a link that earns you a commission when someone clicks it and then purchases your the item you recommended. It can also be a discount count that saves the user some money but also earns you a small bounty.
There are different networks and agencies to offer affiliate programs such as Amazon, Rewardstyle, Skimlinks, Magic Links and more. You can stick to one, or a combination of whatever you want to put the effort into using. For some creators, affiliate linking can earn a good chunk of change!
SELLING A PRODUCT OR SERVICE
Lastly, the old fashioned way of making some money: Selling something.
If you offer a product or service, you can, of course, promote it and even sell it on your blog with a checkout.
Perhaps you offer a free eCourse to teach readers how to edit photos; You could offer an easy printout cheat sheet by donation using QUID, and then sell the in-depth downloadable course for a set price!
If you found this post helpful please pin the graphic below and share the love. While you're at it, sign up for QUID and support your favourite digital content creators!