Three Months Later | My Skin Journey with Vivier Battling Hyperpigmentation
Pigmentation and acne scarring is one of my biggest skin confidence concerns.
If you remember from a few months back, I've been on a bit of an adventure with hyperpigmentation and Vivier Skincare.
The quest was to feel more confident in my bare face. I wanted to tackle the pigmentation I had from old breakouts and refine the texture of my skin.

THIS POST IS SPONSORED BY VIVIER SKINCARE.
After going for my very first facial peel, I was set up with a Vivier program just for me. I already knew I was going to love some of the products, but it was the results I was after, and the results are what I got!
VIVIER SKINCARE | 2 MONTHS LATER
---
A few months ago, I was set up with the Hyperpigmentation Program (Non HQ). The program consisted of the following products:
Medicated Wash

Radiance Serum

Skin Brightening Cream

Exfoliant Forte

Retinol 1% Night Complex

Sheer Broad Spectrum SPF 45
The aim was to tackle the dark scars and pigmentation I get from blemishes.
I also wanted to get a kick start on antiaging and combat the texture of my skin. Vivier says this program works in phases, and I found that to be the case as well.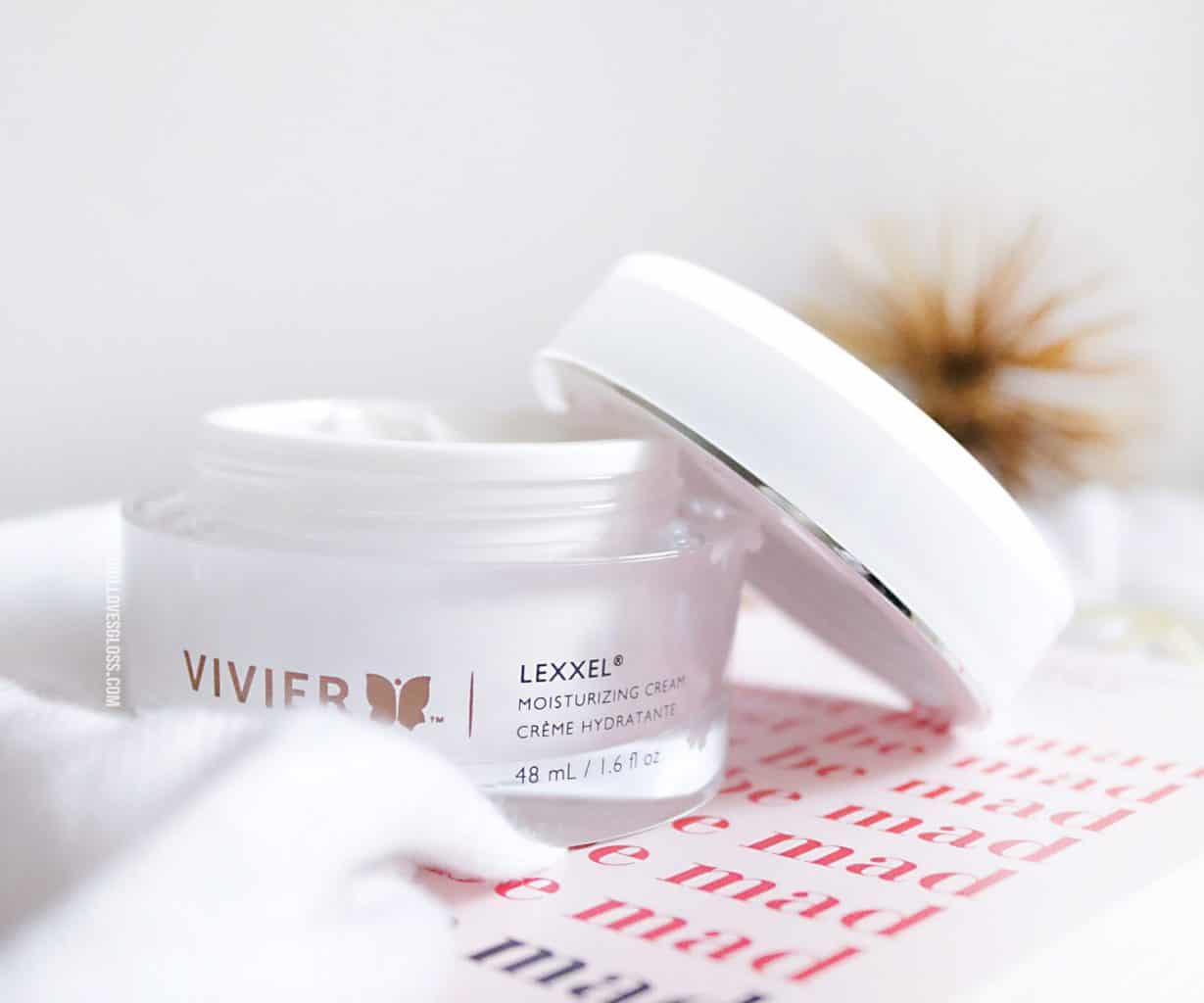 Early on, I noticed some dryness and a touch of peeling, which is to be expected when adding Retinol and exfoliating acids to any skincare routine.
Since I have dry and dehydrated skin, it's a bit more challenging for me to battle pigmentation; Products like the Medicated Wash and Skin Brightening Cream were a bit too intense for me.
So I subbed in the Vivier Hexam Cleanser as my morning and evening cleanse after makeup removing. Hexam a pharmaceutical grade gel cleanser that gently foams and washes away quickly. It leaves my skin feeling soft and smooth and perfectly prepped.
I also added in the Lexxel Moisturizing Cream, which boosted my skins hydration loads and was soothing and calming when using the Retinol 1% and Exfoliant Forte.
MY VIVIER SKINCARE FAVOURITES
---
The products that I loved the most were the Retinol 1%, Radiance Serum and Sheer Broad Spectrum SPF 45. I felt that I noticed the most difference in the feel and look of my skin with these products.
In fact, back when I had my Vivier Peel done at the AntiAging Clinic here in Vancouver, the girls at reception were very enthusiastic that I was trying the Radiance Serum. Now I can see why!
The Radiance Serum became part of my morning skincare routine that I really looked forward to. I feel like I could really see a significant difference in the dark spots in my skin with this Vitamin C product.
I also found that blemishes that I did get healed much faster without the telltale lingering scar I am used to. The texture is almost like a light oil and it gives a serious glow that sinks in beautifully.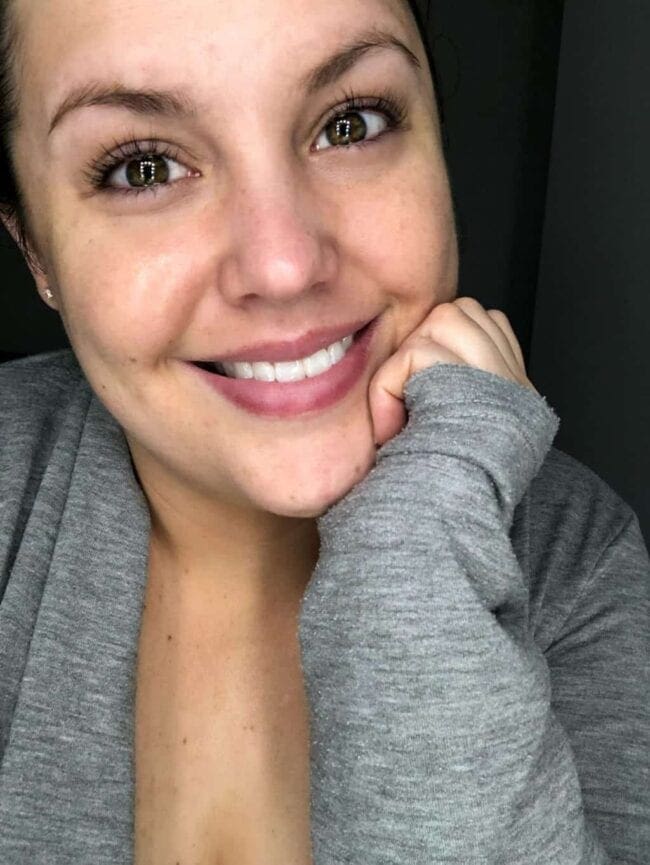 The texture of my skin also has become much smoother, especially how it looks under makeup. I'm contributing a reduction in my pigmentation to the 1-2 punch of the Radiance Serum and the Retinol 1% Night Complex.
Initially, I was a little nervous to put a 1% on, so I started out slow using it twice a week. Then I graduated to every other night with no peeling, dryness or irritation. I can always tell the mornings I used the Retinol the night before; My skin feels and looks significantly smoother in tone and texture.
Now any good skincare routine includes a sunscreen, and the Vivier Sheer Broad Spectrum SPF 45 is truly a gorgeous product. It gives the skin such a soft and plump feel, whilst never feeling like that tell-tale SPF feel many have.
This SPF wears under makeup beautifully and gives a really nice glow to the skin that kind of had me wanting to skip makeup all together! Who would have thought!?
It's so important to wear a broad spectrum every day as the most important part of your skincare routine. It's something I wish I knew to do from a young age. I kick myself that I didn't really get into sunscreen until I was about 30.
It is truly never too late though, and life really is too short not to protect and take care of the skin you're in. Vivier's mantra is "The Beauty of Results" and with a great skin program, you can get the results you're looking for.