A Pale Girl's Products for Natural Looking Contour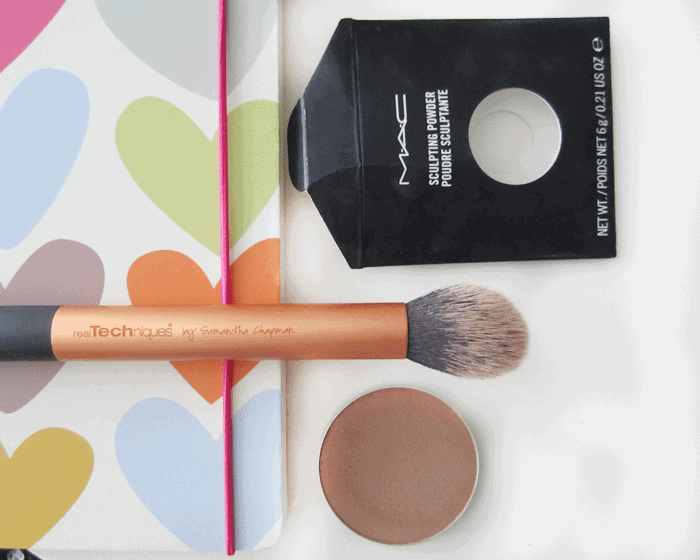 Contouring has been all the rage for the last year or so. Tons of brands are coming out with contouring palettes and kits, and so many YouTubers are doing tutorials on how to chisel and carve your face with makeup until you practically don't look like yourself anymore. I'm personally not a fan of this look, but certainly am not above getting a little help in the cheekbone department. So here are the two products I use on my fair-light skin that I find give a natural looking contour, minus the stripes and and hard lines.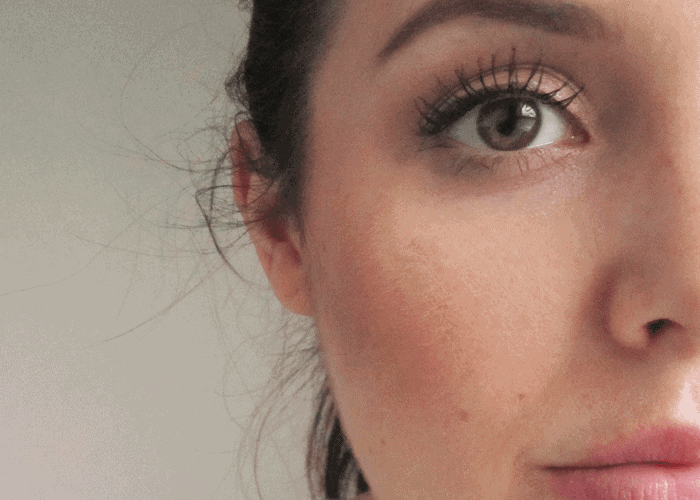 These days you can buy a palette starting with 3 plus contouring powders anywhere, and I have been there, but found I really only use one shade. The pale highlight shades usually don't show up on my skin tone, and the darker shades are way too drastic for day to day wear. If you are looking for a contouring product to keep in your kit, palettes from Anastasia Beverly Hills which comes in Light-Medium and Medium-Tan varieties, Kat Von D and Smashbox (powder and cream) are awesome value for money.
You see I'm just one girl, and I just need one product to do the job, so I went right to the place I remember seeing contouring powders launch years before the hype: Mac. I headed down to my local Pro store (be discouraged not, if you don't live near a Mac Pro Store you can order online or by phone!) and decided that the Sculpting Powder in Sculpt was the best bet for me.
Then I figured it might be nice to have a cream option as well, so I went with another well known brand and picked up the Illamasqua Cream Pigment in Hollow, a cool toned taupe that works really well on paler skins (medium and darker skins will want to opt for a less ashy option than this)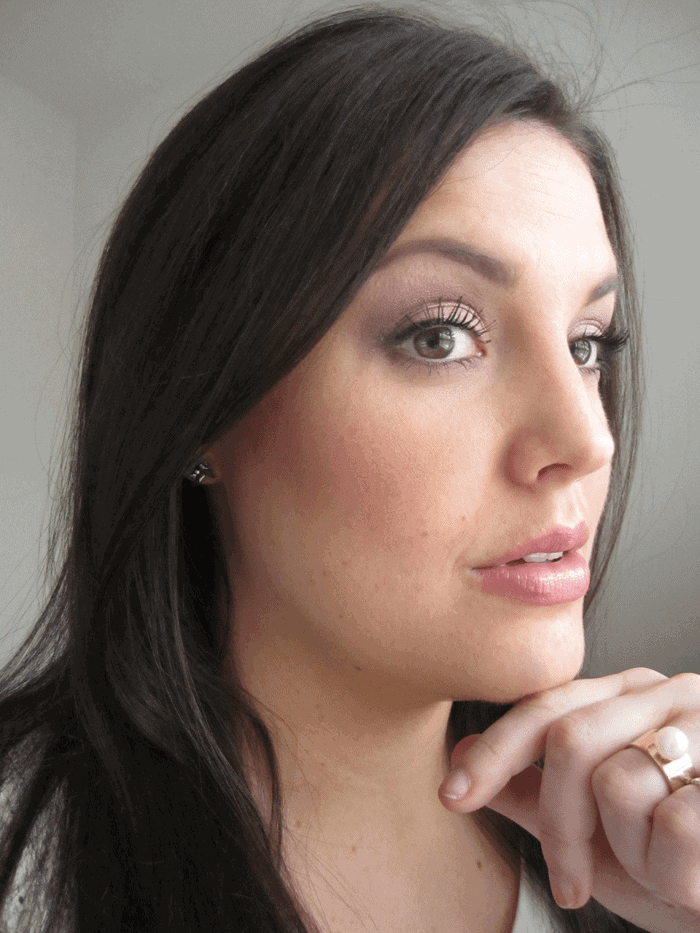 It can be hard for lighter skin tones to find a suitable contouring product that isn't too warm, and too dark. Both of these lean on the cooler side to mimic a natural shadow and neither of them scream "I contoured the crap out of my face". What with all the Kim Kardashian contour fever going around these last couple of years, I for one am looking forward to a more natural turn in the trend, and both of these products get me there. I apply both with a Real Techniques Contour Brush, or the a little brush that came in one of my Benefit Box Powders (I'd seriously buy one of these powders just for the perfectly shaped little brush!)
Some Tips For Natural Application:
As seen probably many times in tutorials all over the web, I apply by sweeping from the top of the ear mid way through the cheek (no farther in than the center of my eye) and then buff the product of choice upwards, giving and uplighted instant cheekbones effect. I occasionally will take some along the jawline to give myself a little structure there as well, but it isn't a daily occurrence. I also make a point of blending a bit of bronzer along the tops of my cheeks and blush on the apples of my cheeks to bring the whole look together cohesively.
Have you dabbled in contouring? Love it? Hate it?
Let's have a chat about it in the comments below!