Urban Decay Ultimate Naked Basics Palette: Swatches and Review
One of the first things I factor when buying a new palette is how complete the palette is on its own. Can I create at least one full look with it? How complementary are the shades to each other? Is there anything unique I can't get anywhere else? When I saw the Urban Decay Ultimate Naked Basics Palette I instantly knew that if the quality held up to what I expect from the brand, that it would be a total win!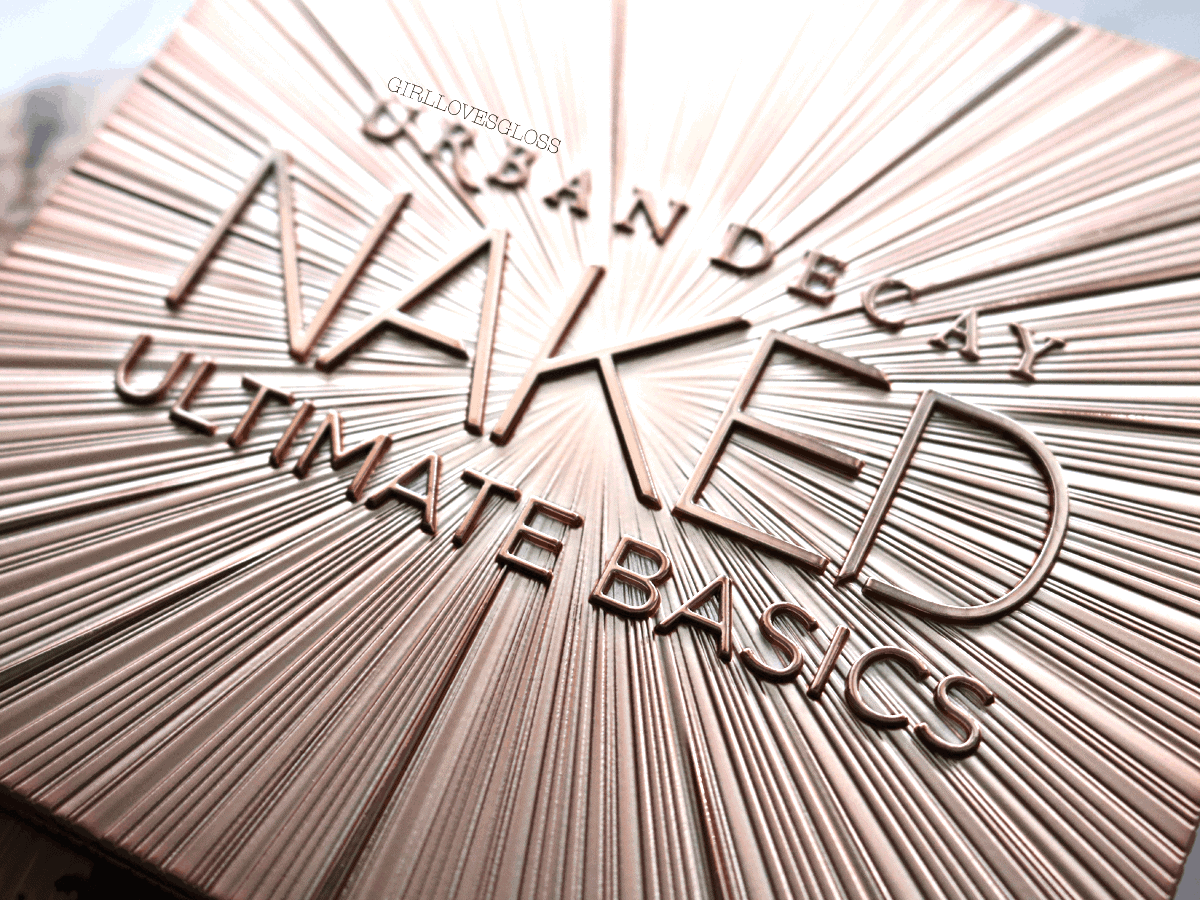 Having already known how great Urban Decay does when it comes to matte shadows, I had high hopes for this. I was thrilled to find out that they continued on with their reputation for smooth, buttery feeling matte shadows that stick well to the skin and stay put! Some brands make their mattes too silky, and because of that, they blend out to nothing once applied. Urban Decay does fabulous, densely pigmented matte shadows that can stand up to a lot of blending and can be applied with full opacity.
I love the shade choices in Ultimate Naked Basics, and was thrilled to see it wasn't just a palette full of taupes and camel browns. The burnt orange of Extra Bitter is an awesome addition, and the dusky rose of Instinct makes an incredible crease colour in warm and cool looks. There is a great balance of warm, cool and neutral here as well, with pale, transition and deep shades that can create such a variety of looks. Unlike many matte shadow palettes, there is also a super pigmented black and creamy pale bone shade that both have great smooth pigmentation.
Packaging wise, this one is laid out differently than the traditional Naked Palettes, given that it is a square rather than long palette. Given the shape, the brush included is a compact size compared to the one the palettes usually come in, but it is well made (possibly bit stiff for me personally) and has a super dense smudger side that I actually think will come in handy! I'm not normally a big fan of double ended brushes, but they are great for travel.
Also handy for travel, the rose gold embossed palette has a nice full-sized mirror inside. The palette lid can stay up at any angle (unlike the original Naked Palettes) which is so much more convenient, and the palette closes with a magnetic closure. I like the feel of this palette, and love that Urban Decay have been making their palettes sturdier and more durable.
Ultimate Naked Basics is a total hit for me – I think every shade was beautifully curated and it lends itself so well to a variety of looks. The shadows layer really well on top of each other, but also don't get muddy when mixing them together (which is no small feat for matte eyeshadows!). I think Urban Decay put a lot of great thought into this and it shows; If you love the smooth look of matte eyeshadow, this is a perfectly balanced palette for you!
Shop The Post
---