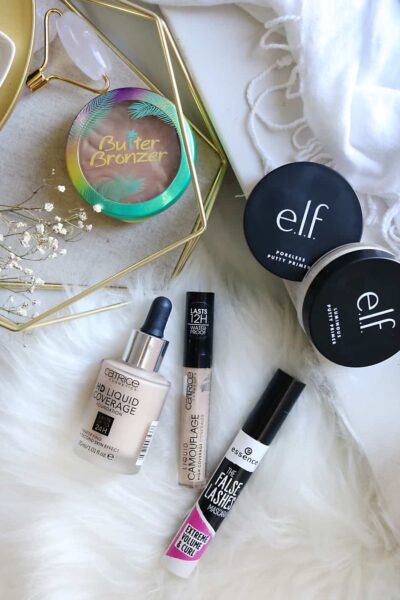 I'M UNAPOLOGETICALLY A LUXURY BEAUTY LOVER… BUT WHO DOESN'T LOVE A DRUGSTORE BEAUTY FAVOURITE?
The drugstore has been levelling up its beauty game over the last couple of years. I'd been itching to try some of these products forever and had previously written off a few as not possibly being worth the hype.

I am however happy to admit when I am wrong because there were some real winners in this collection of drugstore products! And in this time of financial uncertainty, it's always nice to find products that perform and are affordable.