Last month I brought you the first entry for my
Monthly Must Buy
feature. Today I'm back with another product that if you don't already own, you need to. If you spend your money on one thing this month, spend it on the workhorse
Expert Face Brush by Real Techniques.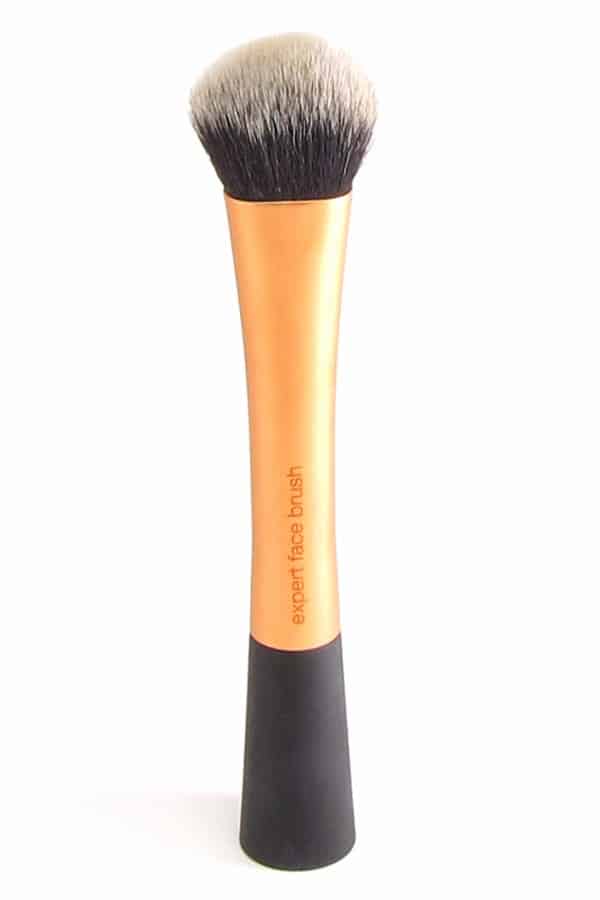 It buffs in foundation like no other, especially those harder to blend thick cream formulas, but it works a treat at flawlessly setting my MAC Pro Longwear Concealer under my eyes, as well as is the perfect shape for apple of the cheek cream blush application. While I love the buffing brush in this line as well, the Expert Face Brush is the one I reach for when I just need to look flawless ( as possible!)
Jaime Pickering | 30-something, makeup hoarding (I prefer to call it "collecting"), classic rock loving, jeans and t-shirt girl - who just happens to love a little gloss from time to time.
Latest posts by Girl Loves Gloss (see all)